Car accidents are sudden and brutal and can be traumatizing in more than one way. The surprise and fear in the moment are very difficult to deal with, but the resulting financial hassle and lingering physical injury are often far worse.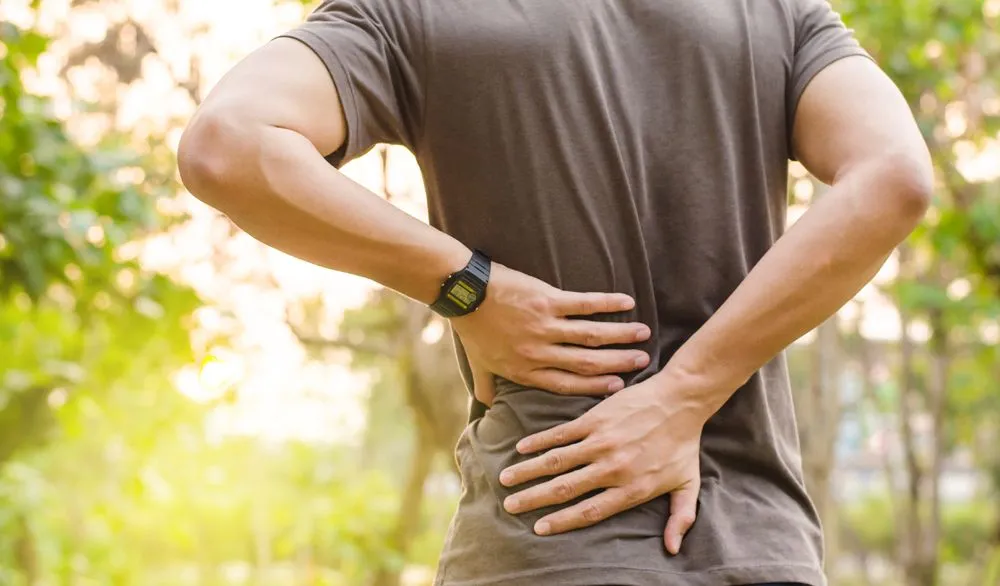 While other factors might seem more pressing, though, it is the physical effects you must take most seriously. Left untreated, your injuries may fail to heal and cause secondary injuries that plague you for years to come, which is no good. If you've been in a car accident, it's critical you see an accident injury doctor right away. Here at Cornerstone Chiropractic, we are deeply experienced at recognizing, diagnosing and treating back injuries resulting from car accidents. If you are injured, don't wait any longer to pick up the phone and call.
Common Back Injuries Resulting from Car Accident
While there are a number of potential injuries that can occur in response to the violent forces of a car accident, the most common are:
Whiplash, in which your head rocks back and forth on your neck and tears tissue
Compression fractures, in which vertebrae are crunched and fracture
Spondylolisthesis, in which pieces of your spine slip out of place
Herniated disc, in which the soft cushioning disc between your vertebrae ruptures
Common Symptoms of Back Injury
Back injuries can manifest in many ways, and some may not make themselves known right away. Instead, they may cause mild or off-and-on pain that you are tempted to dismiss, but you shouldn't. If you feel any of the following symptoms, you should see a chiropractor:
Back pain
Back ache
Pain in the arms and legs
Numbness or tingling in the back, arms or legs
Headaches
Tightness or tension in the neck or back
Trouble bending or moving in a certain way
Dizziness
Nausea
Insomnia
If any of these or other symptoms seem to have resulted from your wreck, see a chiropractor right away.
How Can a Chiropractor Help?
A chiropractor is adept at assessing your injuries and determine the root causes. While Western medicine is great in a pinch, it is less helpful when it comes to long-term, lingering issues. If you have chronic pain from an injury, a chiropractor will uncover the root of that pain and treat it at the deepest level rather than administering superficial treatments such as prescription drugs. A chiropractor can help bodily structures move back into alignment over time, not only healing your pain but making the rest of you healthier as well.
Come See an Everett Chiropractor for Lower Back Pain Today
If you are looking for a chiropractor for lower back pain, you've come to the right place. Our compassionate, dedicated chiropractic care center helps patients all over the Everett area heal from pain and realize their true peak health. You shouldn't have to suffer from the symptoms of an accident any longer. Instead, call our chiropractor for lower back pain at (425) 379-6301 or make an appointment through our website today. We look forward to putting you on the path to greater health soon.